Our 2021-2022 highlights
NFCC praised our work during the pandemic
The National Fire Chiefs Council (NFCC) highlighted our humanitarian assistance during the pandemic in a report entitled 'Making a difference'. It praised the additional work carried out by fire and rescue services across the country and focussed on our leading role in supporting East Midlands Ambulance Service (EMAS).

Leading Nottinghamshire Pride
The Nottinghamshire Pride parade was once again proudly led by one of our fire engines as we showed our support to our LGBT+ community. The event, which was held 'virtually' in 2020 made its return through the streets of Nottingham city centre in September.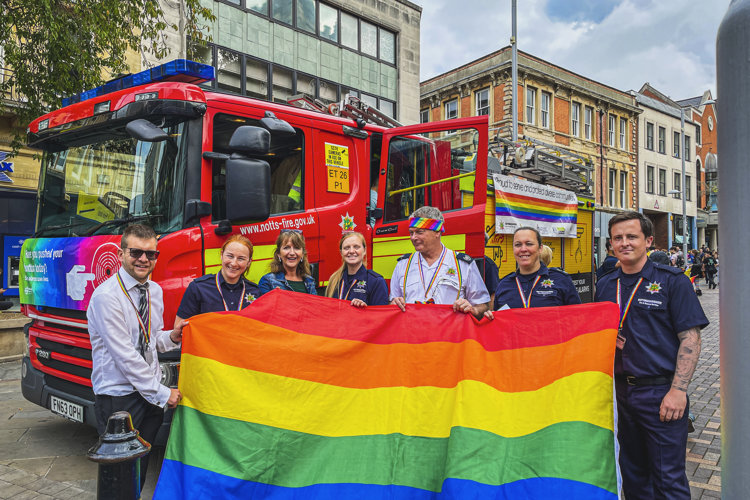 Stonewall top 100 gold employer
We have been awarded gold and placed in Stonewall's Top 100 Employers list – the UK's leading benchmarking tool for LGBT+ inclusion in the workplace. The achievement rewards our work over the last 12 months which has included the development of an LGBT+ staff network.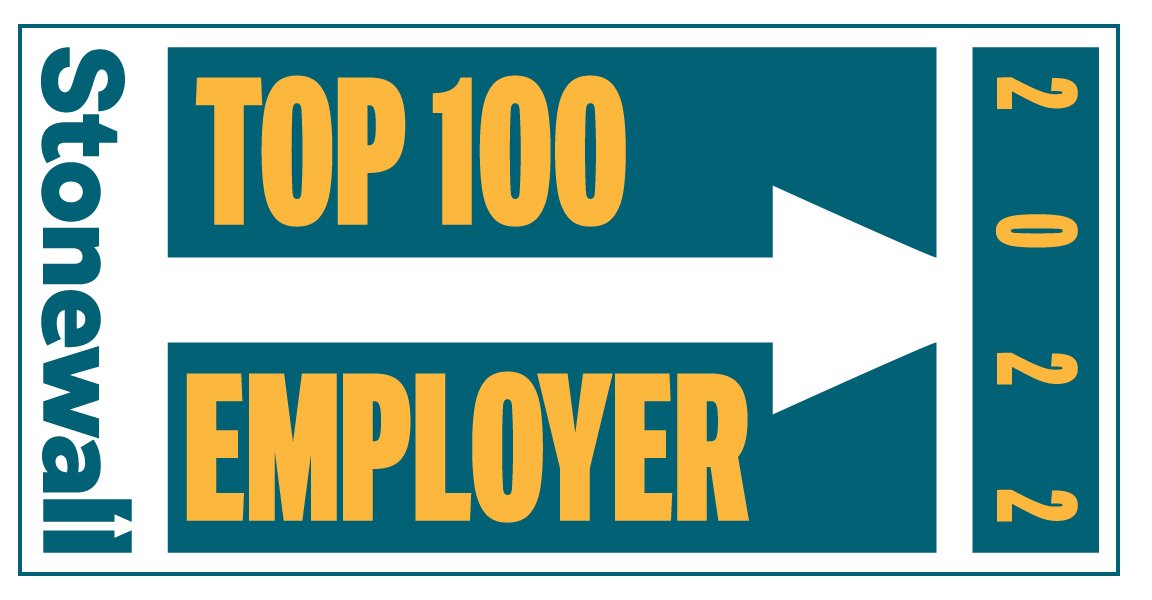 Ofsted progress
In April we received a positive Ofsted report which stated that we had made 'significant progress' in meeting all the requirements of providing a successful firefighter apprenticeship programme.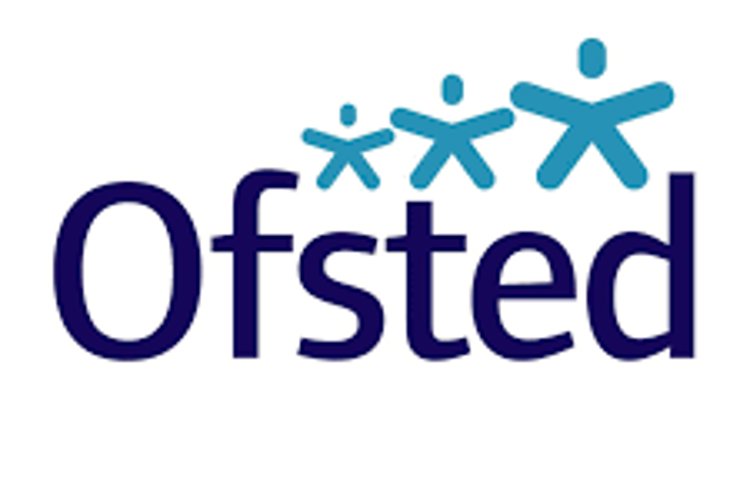 Core Code of Ethics
The Fire Authority endorsed the implementation of the national Core Code of Ethics at its meeting in September. The Core Code sets out five ethical principles: Putting our communities first; integrity; dignity and respect; leadership; equality, diversity and inclusion.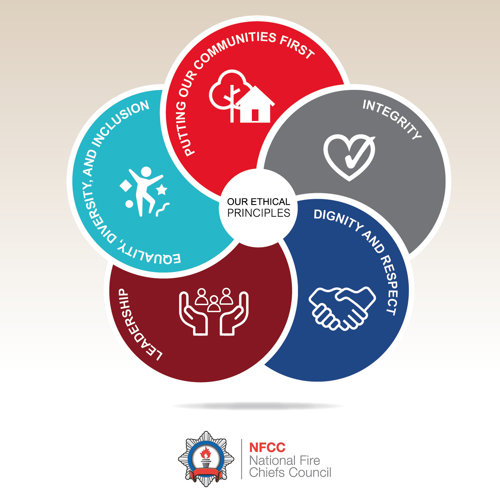 Engagement and consultation
In the Spring, we conducted a wide-ranging programme of engagement with partners, stakeholder groups and local communities across Nottinghamshire to seek views on our services. We used this to help us develop our new plan. Following a two-month public consultation in the autumn, the new Community Risk Management Plan 2022- 25 was approved by the Fire Authority and launched in April 2022.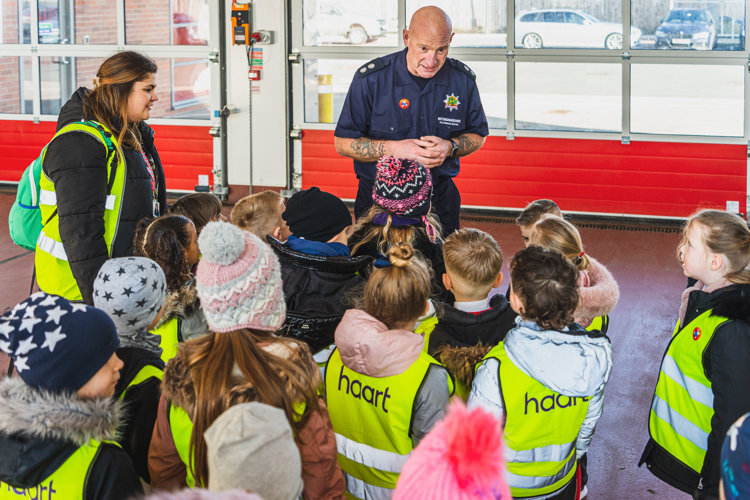 Handover of keys at joint headquarters
In January, we officially unveiled the new joint fire and police headquarters at Sherwood Lodge. Our staff have started moving over from our site at Bestwood Lodge, with all moves expected to be completed by autumn 2022. This will complete the collaboration project which has been a three-year strategic action.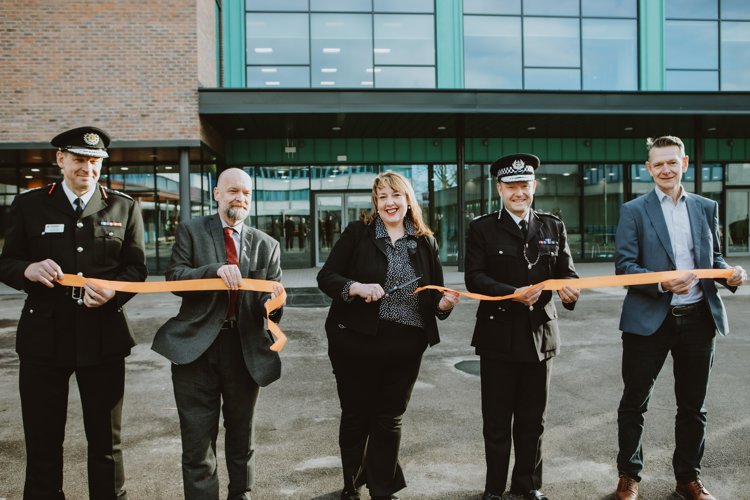 New fire station for Worksop
We have built a new £3.4m fire station off Sandy Lane. The new station replaces the one at Eastgate which was built in 1963. The station was officially opened in May 2022.