CHARLIE P training
The aim of this course is to help individuals understand the characteristics and risk factors that are common to those individuals at risk of fire. The course will also give staff the knowledge to competently complete the CHARLIE P Matrix using a person-centered approach.
There is a quiz at the end for you to demonstrate your knowledge.
Introduction
Accidental dwelling fires have a significant cost to society. This cost is physical, psychological, and financial.
NFRS aims to
Improve Community Safety by increasing the number of Safe & Well Visits (SWVs)
Target SWVs towards the most at risk and vulnerable in our community
Maximise collaborative opportunities to make communities safer
Achieve annual reductions for the most common causes of fire in the home
Increase smoke alarm ownership (target 80%)
Carry out SWVs to reduce the number of incidents and their causes, as detailed below
2020 figures for Nottinghamshire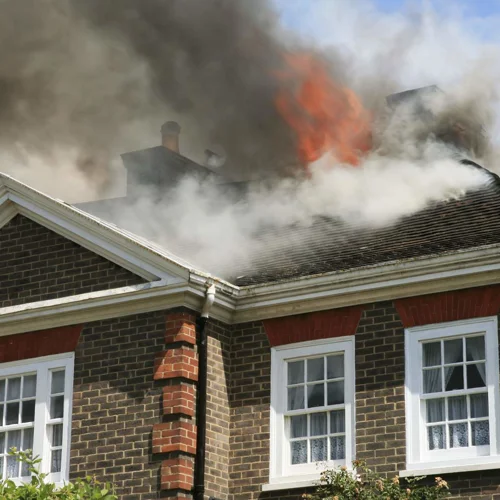 588 house fires
54 Fire relates injuries
4 fatalities
The most common cause of fires in the home
283 cooking relates
113 electrical
73 deliberate ignition
56 naked flame (36 smoking materials, 20 candles)
31 heating
32 other causes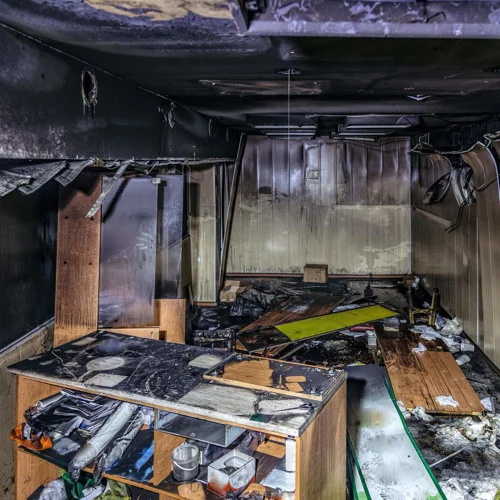 Safe & Well visits are carried out in our service user's homes by our crews or members of our Prevention Team. They are used to deliver fire safety messages and to assess the risk of accidental fire in the home.
In 2021, the format of our Safe & Well visit has evolved to consider partner needs, as well as being person-centered and evidence-based.
NFRS works closely with our Occupational Therapist who will complete an assessment if staff identifies concerns about the individual's environment, occupation, or health needs.
Interventions may include
A cooking assessment to reduce risks associated with burning food
A smoking assessment to advise on routine and if specialist equipment would be beneficial
Provision of equipment or minor adaptations to help with access and minimise fall risks, and
Consideration of mental capacity to advise on best interest actions in a care plan.