Business partnerships
Our business partnerships
D2N2 Growth hub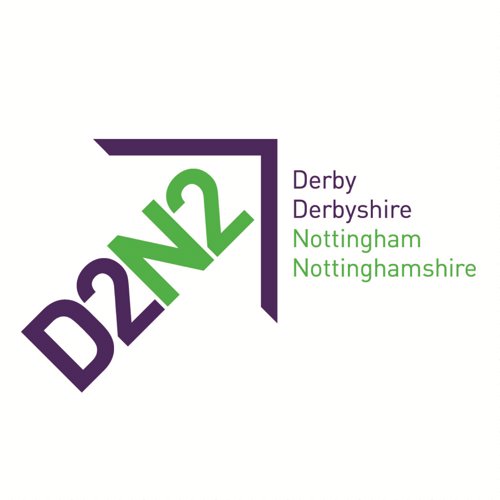 D2N2 Growth Hub provides businesses in Derby, Derbyshire, Nottingham, and Nottinghamshire with a single point of access to business support. They provide help for both start-ups and those hoping to grow their businesses, as well as offering workshops and events, sharing the latest funding news, and keeping businesses informed of any regional or national programmes that will help with any growth plans.
Business improvement districts
Business Improvement Districts (BIDs) are organisations that provide additional services to the local council, funded by a levy. They can be a powerful tool for directly involving local businesses in local activities and allow the business community and local authorities (like Nottinghamshire Fire and Rescue Service) to work together to improve the local trading environment. Click on the logos to see what your local BID can offer your business.