Strategic goal 4: We will continue to support and develop our workforce and promote an inclusive Service
During our public consultation 78% of respondents agreed that this should be one of our strategic focus areas
This goal is focused on ensuring our workforce will have the professionalism, skills, capacity and flexibility to deliver the goals of the CRMP and will be more reflective of the communities we serve.
Our values
Our purpose is 'Creating safer communities' across Nottinghamshire. Our values ensure that our staff put communities first and at the heart of all that we do.
Our values overlap the Core Code of Ethics for Fire and Rescue Services in England and clearly explain the standards of behaviour that we expect from all our staff. Our values are also a way to measure our performance.
People strategy
Our people strategy explains how we invest in recruiting and training all our staff, so they have the right competences to deliver a modern, professional and respected fire and rescue service that communities have confidence in. We believe our values, culture and the skills of our staff support our learning and understanding of the needs of communities across the city and county.
We're committed to our public service equality duties. We believe becoming a more representative Service is key to fully engaging our communities and delivering a service fit for the future. We are working hard to be a more diverse Service and to be more reflective of the communities we serve. We've used targeted promotion of career opportunities to under-represented groups and will continue this.
We'll continue to use nationally agreed professional standards to train and deliver our services. This includes staff from our Response, Prevention and Protection teams; from our Corporate Support team and other areas of the Service.
Our approach to wellbeing clearly demonstrates the commitment we have to our staff, and the important support we provide for their physical and mental health. We believe that by looking after our staff, they help us to deliver the best service possible.
Between 2022 and 2025, we will facilitate an updated staff survey. This will include new sections on how we welcome new staff and how we can improve the organisation internally. Staff surveys help us check how we're doing to support our people, who are our most valuable asset.
If you're interested in a career in our fire and rescue service, either as a firefighter or as part of our support teams, you can find information about our current vacancies and recruitment events on our website.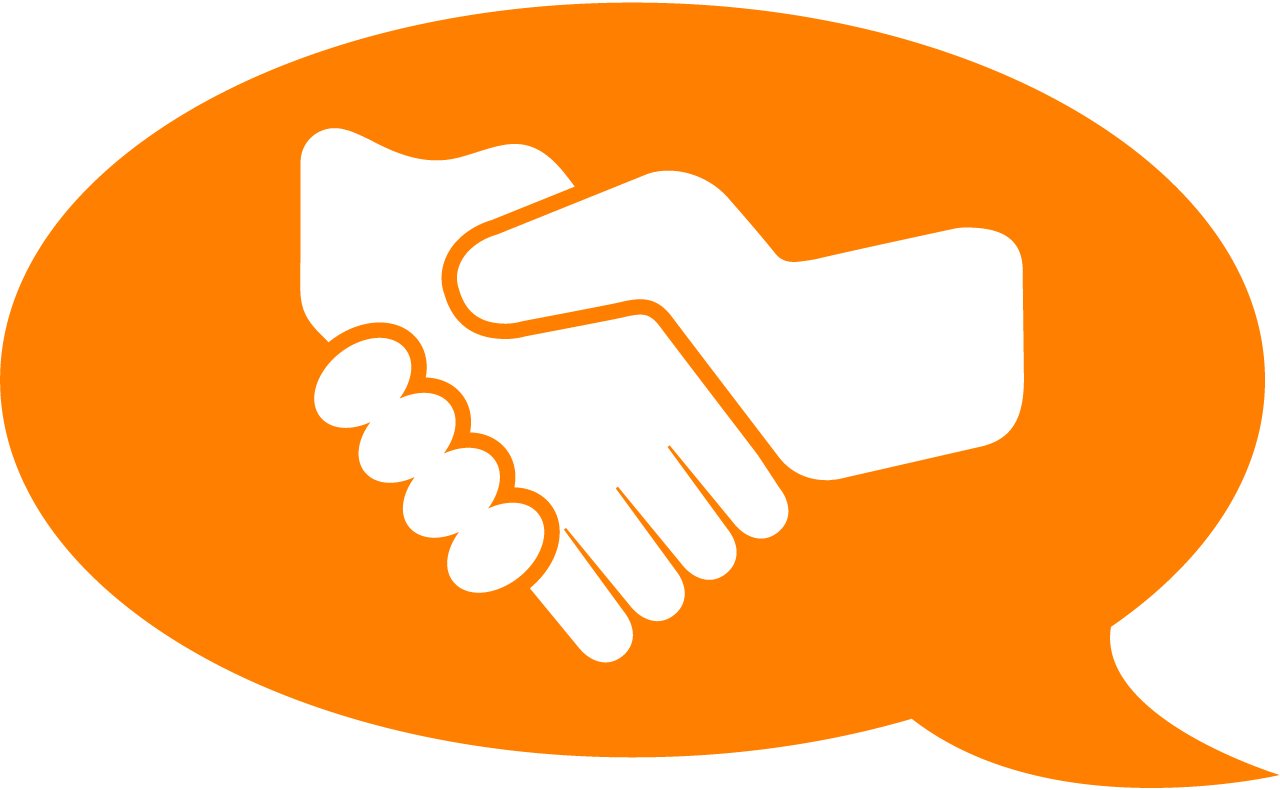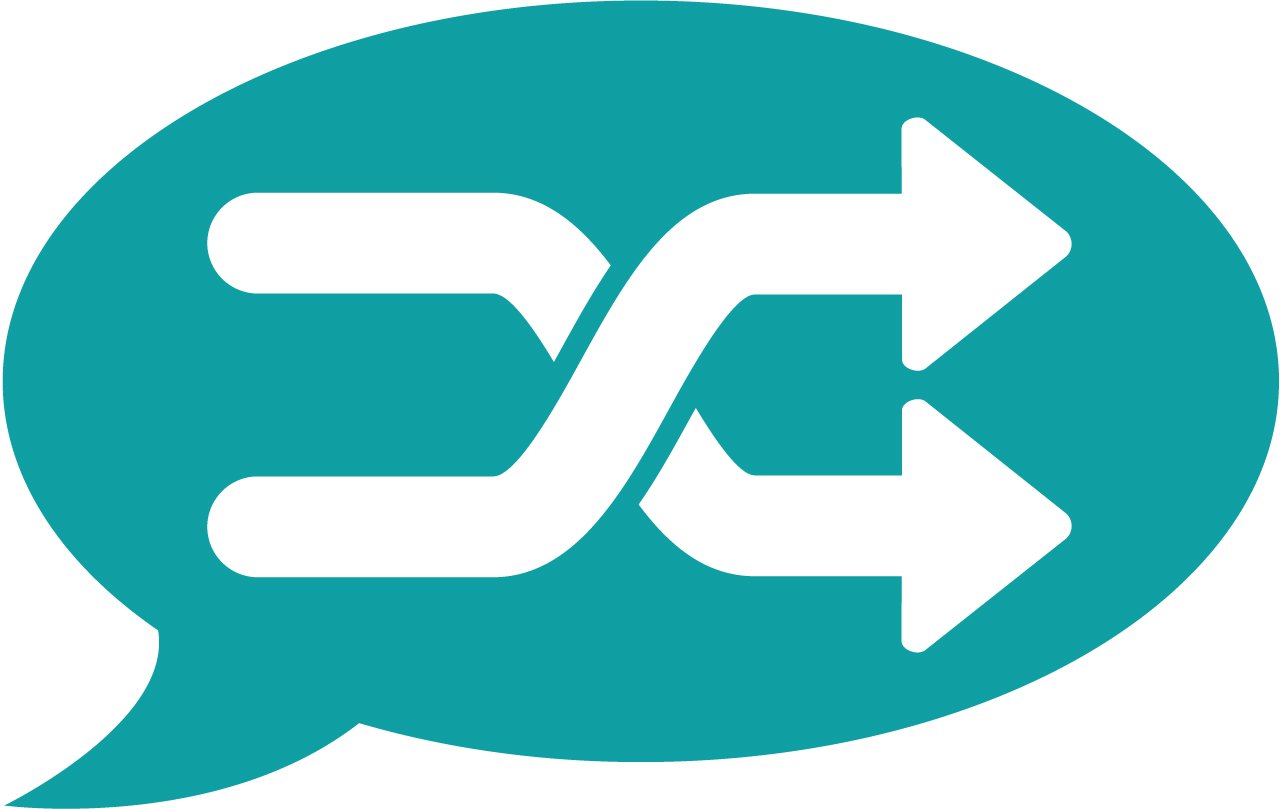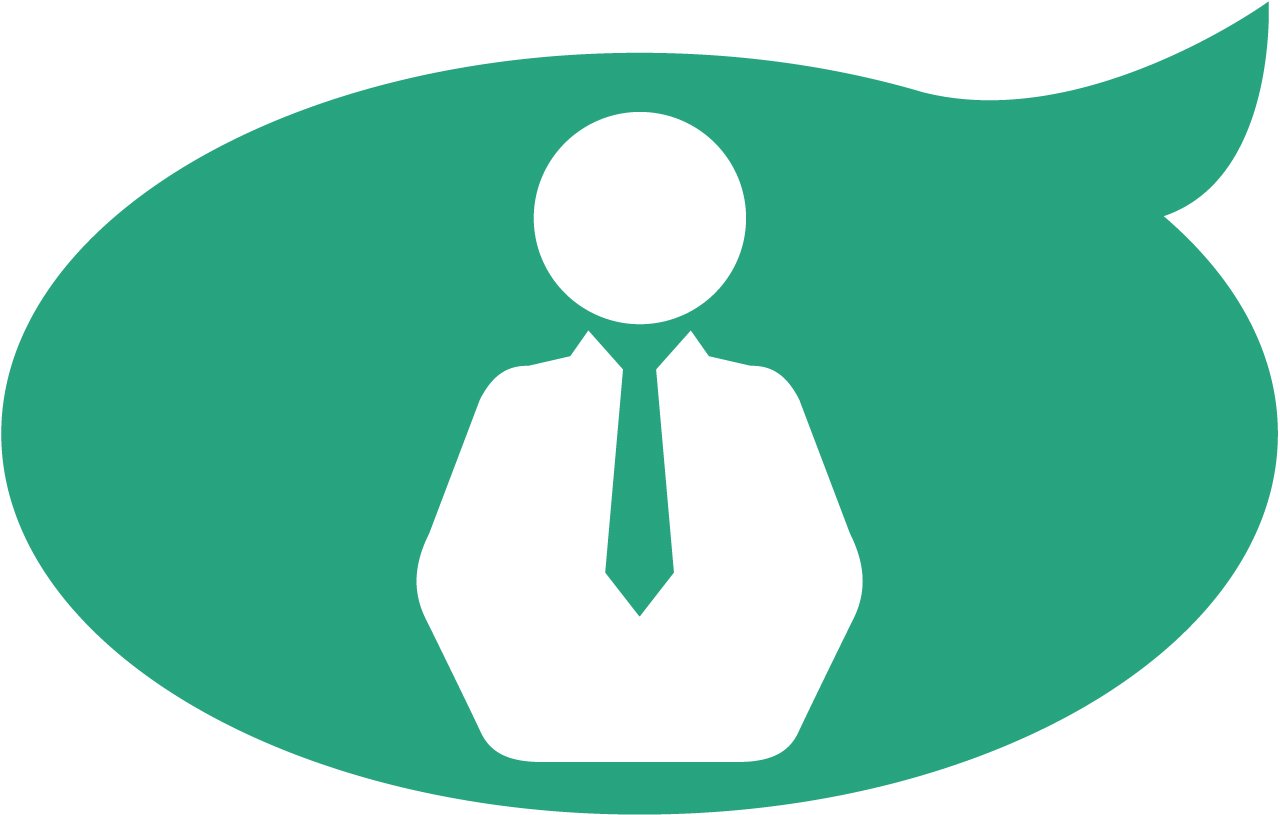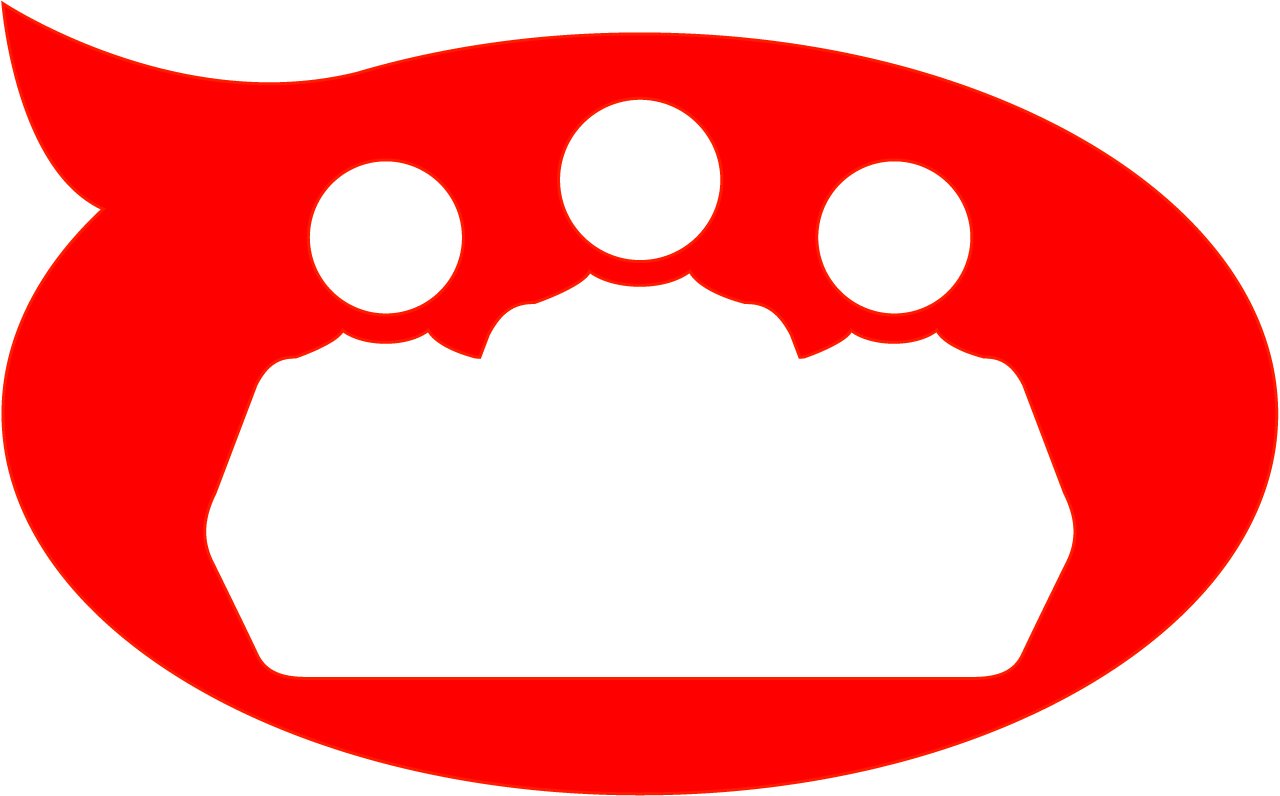 Our commitments
Equality, diversity and inclusion (EDI)
We will continue to:
Diversify our workforce to enable us to better serve our communities, through engagement in positive action
Support and engage with staff from underrepresented groups through a network of employee forums including our BAME Forum, LGBT+ employee network, our Inclusion Forum and through reverse mentoring
Provide EDI training for all staff
We will:
Ensure our policies and procedures promote EDI in all that we do
Skills and professionalism
We will continue to:
Embed the values of the Service and incorporate the NFCC Core Code of Ethics within our culture to deliver the high standards of conduct and behaviour expected of a trusted public service
We will
Review our succession and leadership development pathways, including promoting access to development for those underrepresented in our workforce
Capacity and flexibility
We will:
Undertake a strategic workforce review across all departments to ensure we have the skills and capacity to deliver effective services, and the appropriate rewards and career pathways to recruit and retain a professional and skilled workforce.
Support
We will continue to:
Provide advice, guidance and support to maintain and improve the physical and mental health and wellbeing of our workforce
We will:
Review our approach to wellbeing to provide occupational and welfare support to all our employees. This will help to promote healthy lifestyles and reduce sickness
Review the Service's uniform and standards of dress to ensure it is inclusive, professional and meets the current needs and demands of the workforce