1 Introduction
Nottinghamshire and City of Nottingham Combined Fire Authority, which governs our Service, has a legal duty to: 
Identify and assess all foreseeable fire and rescue related risks that could affect the county of Nottinghamshire 
Put in place appropriate measures to reduce those risks 
We've done this through our Community Risk Management Plan (CRMP). 
We have outlined our long-term ambition for the Service, which provides the context for this three-year plan. 
To develop this CRMP, we started with a Strategic Assessment of Risk (SAoR). 
In our SAoR we considered political, economic, socio-cultural, technological, environmental, legal and organisational factors. We also analysed our current fire cover arrangements for attending fire and rescue incidents. 
From the findings of the SAoR, we then developed our strategic goals for the next three years and the actions needed to deliver them. 
This plan covers the period from April 2022 through to March 2025. For each of these three years, we will publish an Annual Delivery Plan. Each year's plan will drive the day-to-day activities of the Service. The annual plans will include key performance indicators, so we can see how we're doing. 
At the end of each year, we'll report on our progress and performance in our Annual Statement of Assurance. 
We are regularly inspected by Her Majesty's Inspectorate of Constabulary and Fire & Rescue Services (HMICFRS) who provide an independent assessment of how well we are performing. Their reports are publicly available from the HMICFRS website. 
Preventing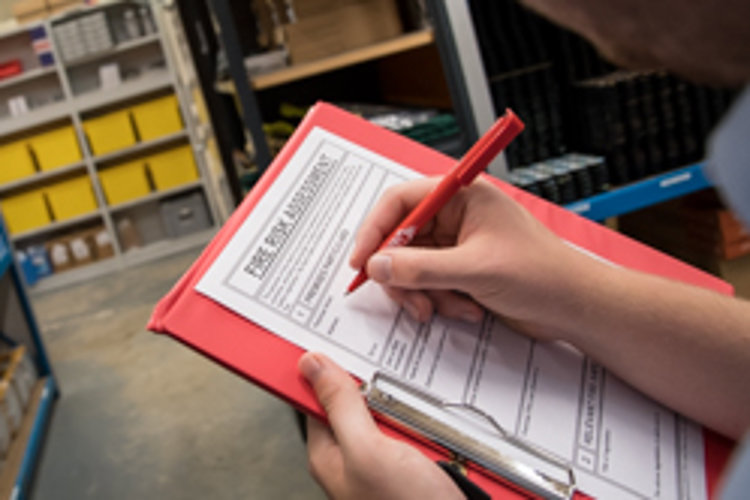 Protecting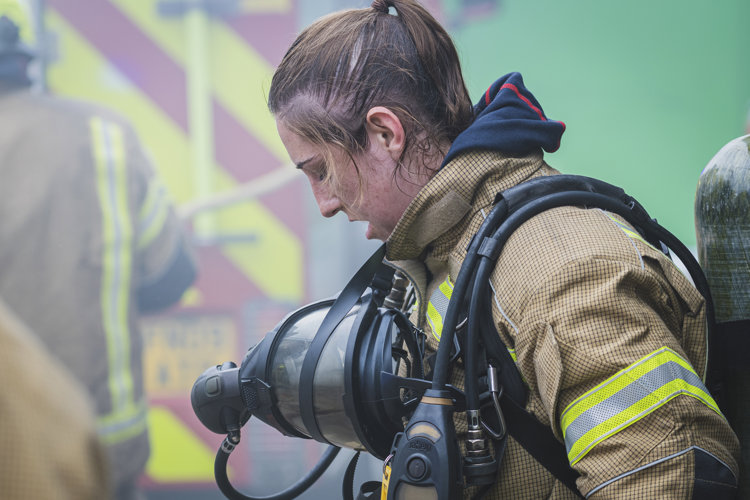 Responding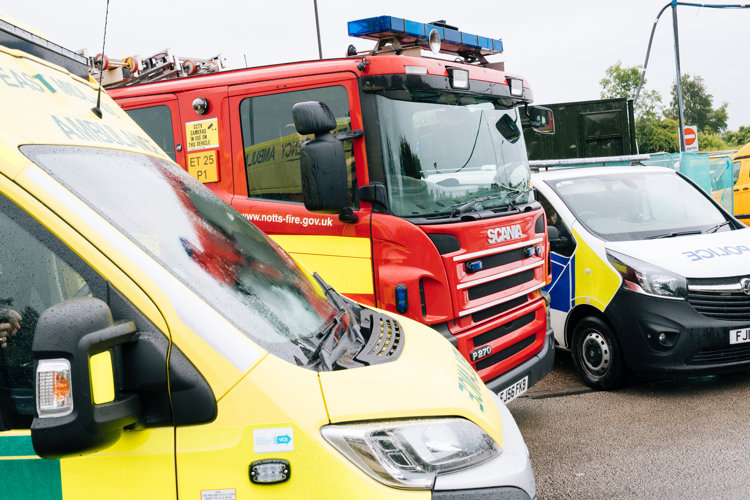 Service improvement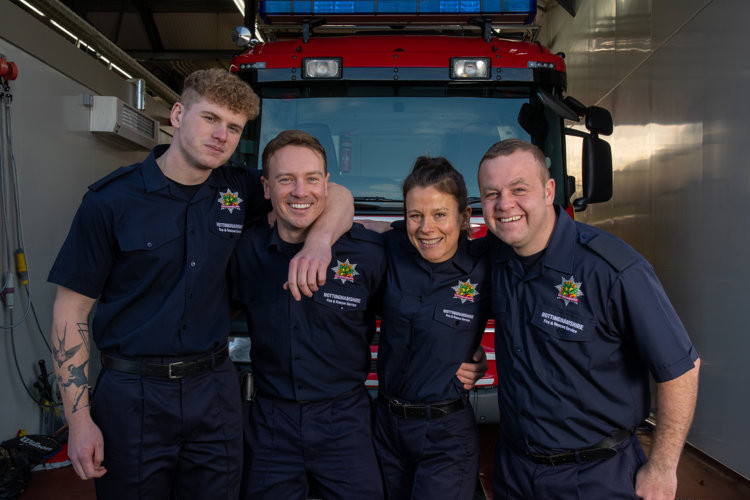 Our people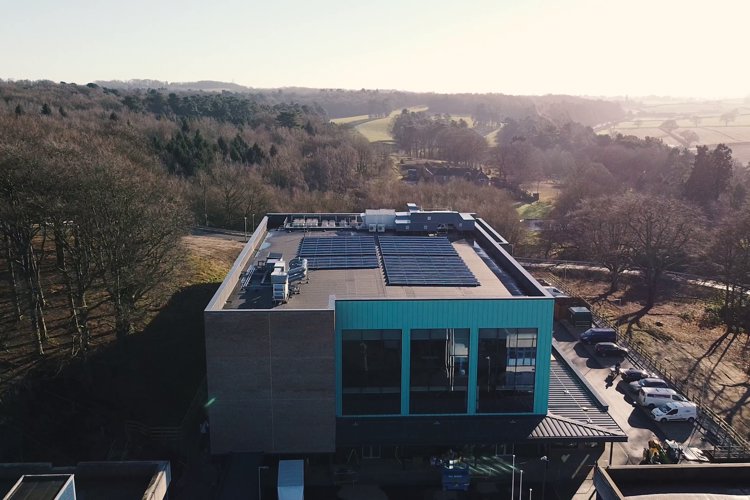 Sustainability