Portrait series marks Black History Month
Posted on 19 October 2023
October is Black History Month and this year we have taken a series of portraits of our current and past members of staff. 
The portraits feature firefighters and support staff, who all serve our communities in different ways and keep people safe.
Black and minority ethnic people continue to be underrepresented within the fire and rescue sector, both in Nottinghamshire and across the UK.
Through a more diverse workforce we can deliver a better service to people in Nottinghamshire and we hope these portraits give inspiration to others to consider a career with the fire and rescue service.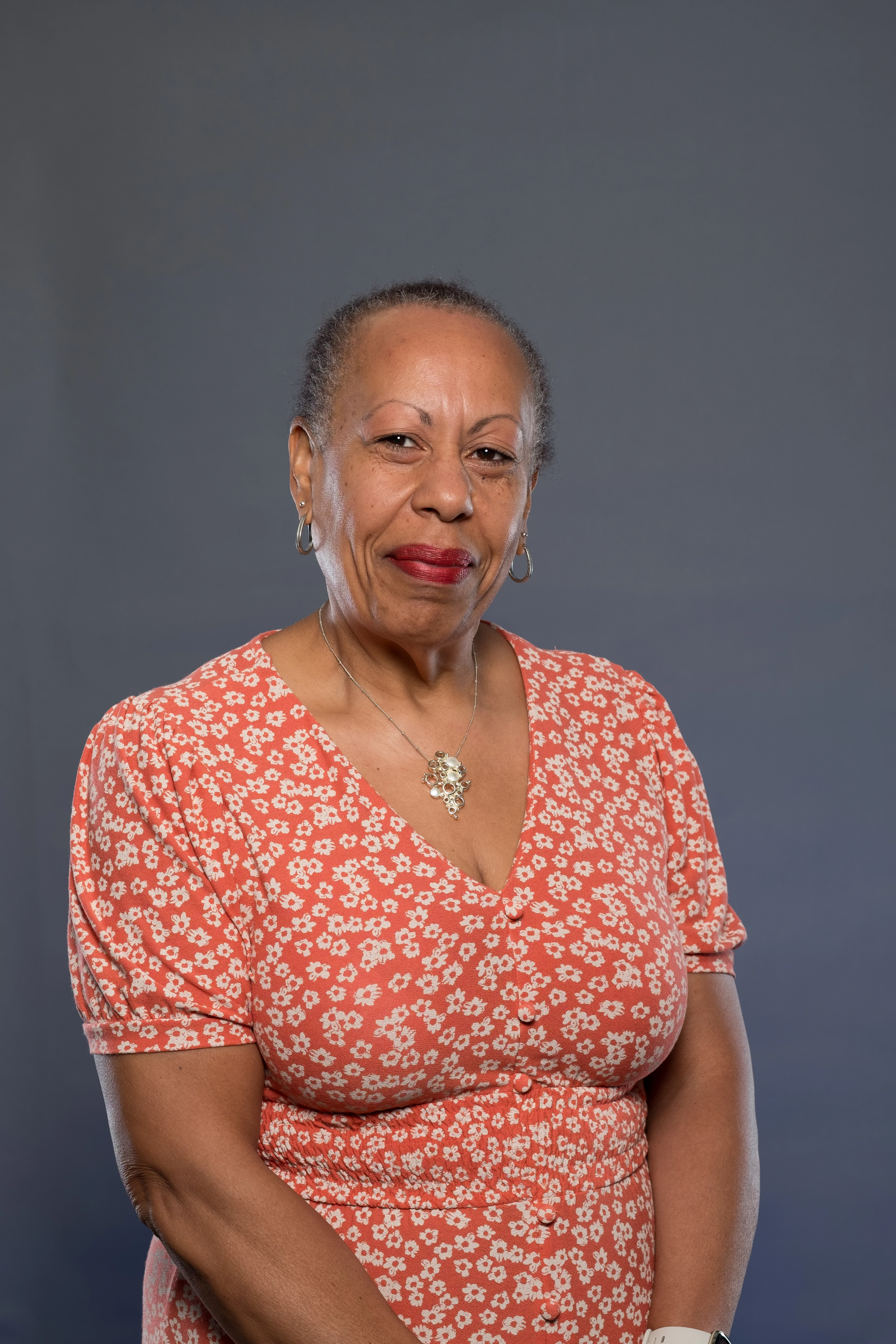 Jackie Haughton 
I've worked for Nottinghamshire Fire and Rescue Service for 23 years, as the Payroll Manager. 
The fire service is a great place to work, I've been lucky to have worked with some lovely people, past and present.
I'm fortunate that I can get involved in lots of different things, like our staff networks. 
I was part of our very first employee engagement network in 2005 and now am part of the Service's Ethnic Minority Alliance Network. 
Outside of work my greatest loves are my children and yoga.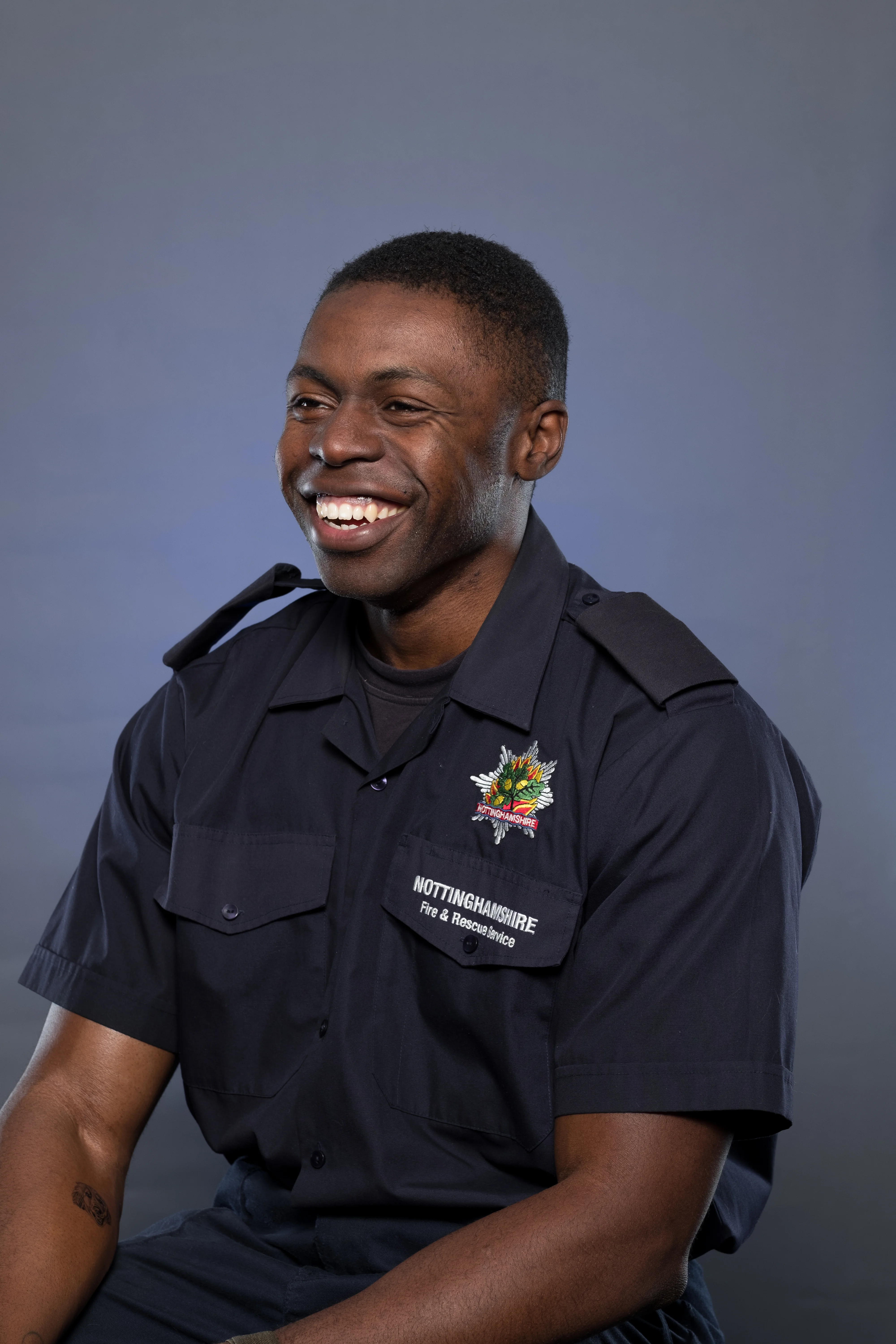 Firefighter Christy Johnson-Brown
My career with the fire and rescue service started in September 2021 and I'm based at West Bridgford Fire Station. 
I always wanted to be a professional ice hockey player, but firefighting was the next best thing. 
For 15 years I played ice hockey and played for the Nottingham Lions, based at the National Ice Centre. 
Dalton Powell
I'm a retired firefighter, having served for 27 years. 
I started my fire service career in Oxfordshire in the 1990s, then transferred to London Fire Brigade, before coming to Nottinghamshire in 2004. 
I'm now a small business owner where I help people build a second income stream from home. 
I'm also a 100m and 200m runner where I represented Great Britain and a former member of the British bobsleigh team. 
In the past I've competed in the World Police and Fire Games.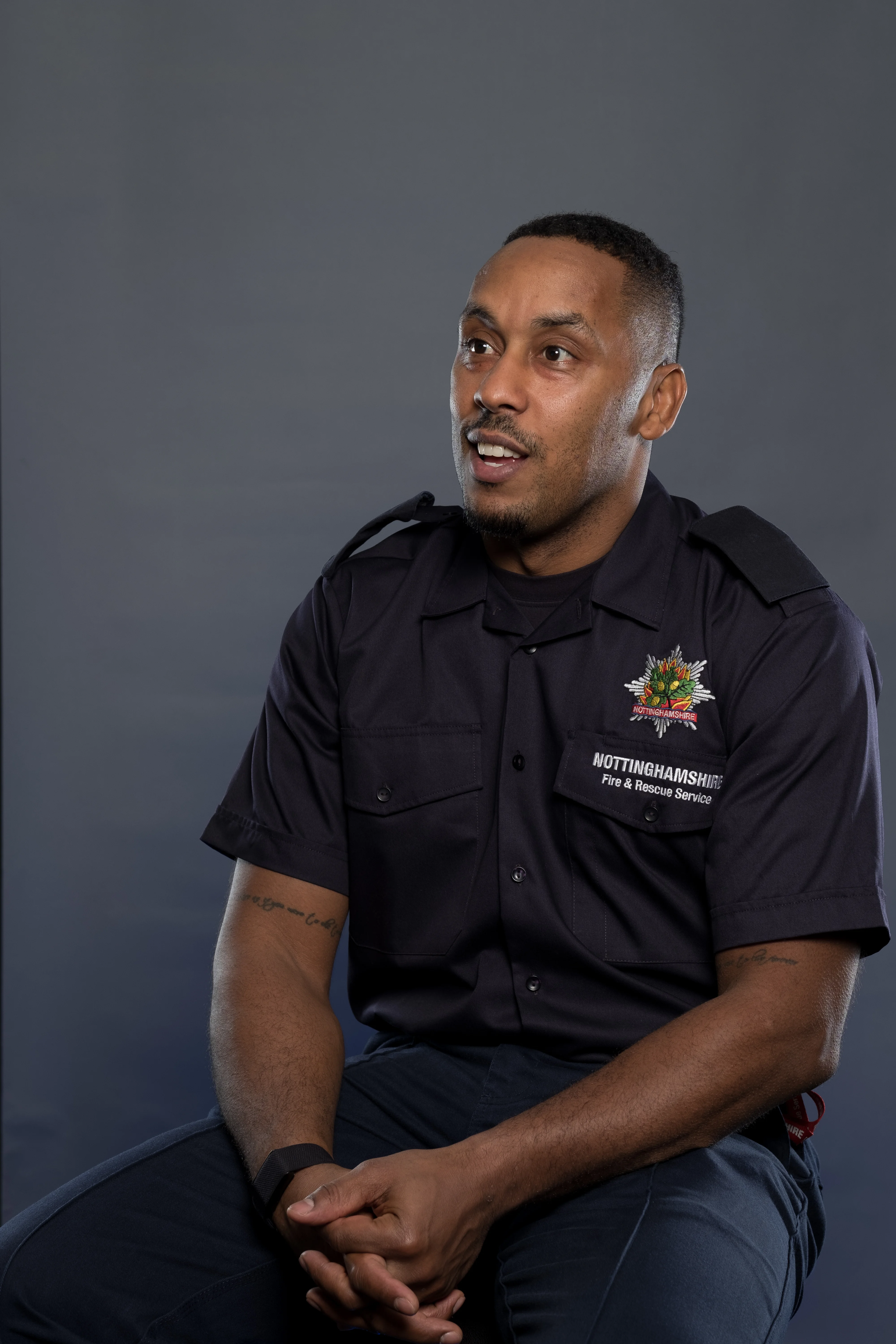 Firefighter Alex MouraClara
I was born in Angola then moved to Portugal where I was a firefighter in Lisbon, before moving to England in 2014. 
I have been a firefighter here since September 2021 and am based at Arnold Fire Station. 
The best part of the job is getting to work in the community and connect with different people. 
For over seven years I've been teaching martial arts to people of different ages and am a Black belt.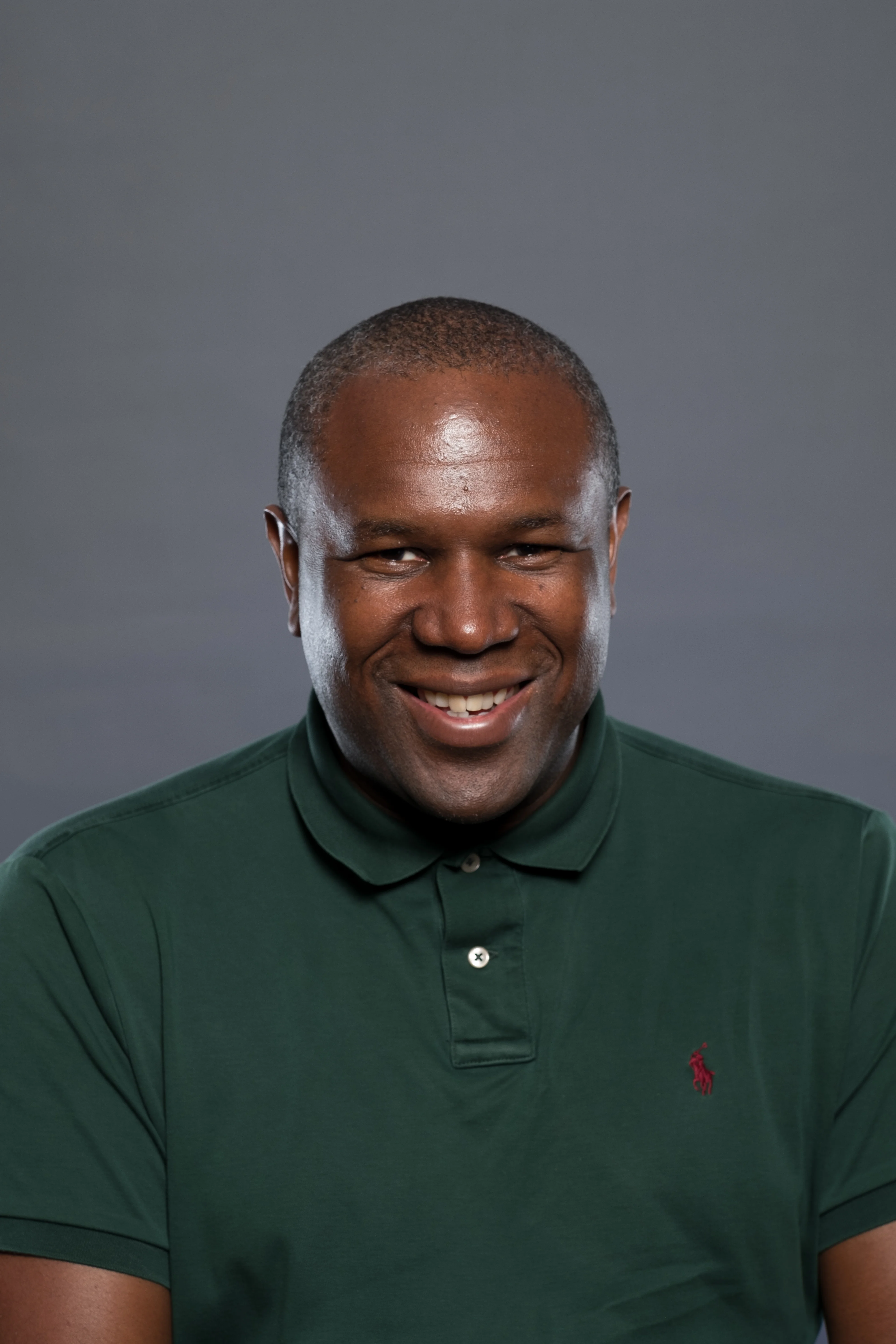 Michael Ellis
I used to work for Nottinghamshire Fire and Rescue Service in the Community Safety team, where I was based a Stockhill Fire Station. 
My role was to engage with the station's local community with information, advice or planned events linked to fire safety and other emergency incidents. 
I left in 2012 after seven years and now work in the NHS where I lead on change projects to get better outcomes for patients. 
I still have people I meet up with from the Service and I really enjoyed my time there.
Watch Manager Sonny Roberts
I've been in the fire and rescue service for ten years based at Carlton, Arnold, West Bridgford, our training school and now Joint Headquarters. 
In my current role, I manage recruitment, development, and the welfare of Nottinghamshire's firefighters.
I'm also a previous World Karate Champion and currently the coach for Great Britain universities and am head coach at the University of Nottingham, where I help produce the next international and British karate champions.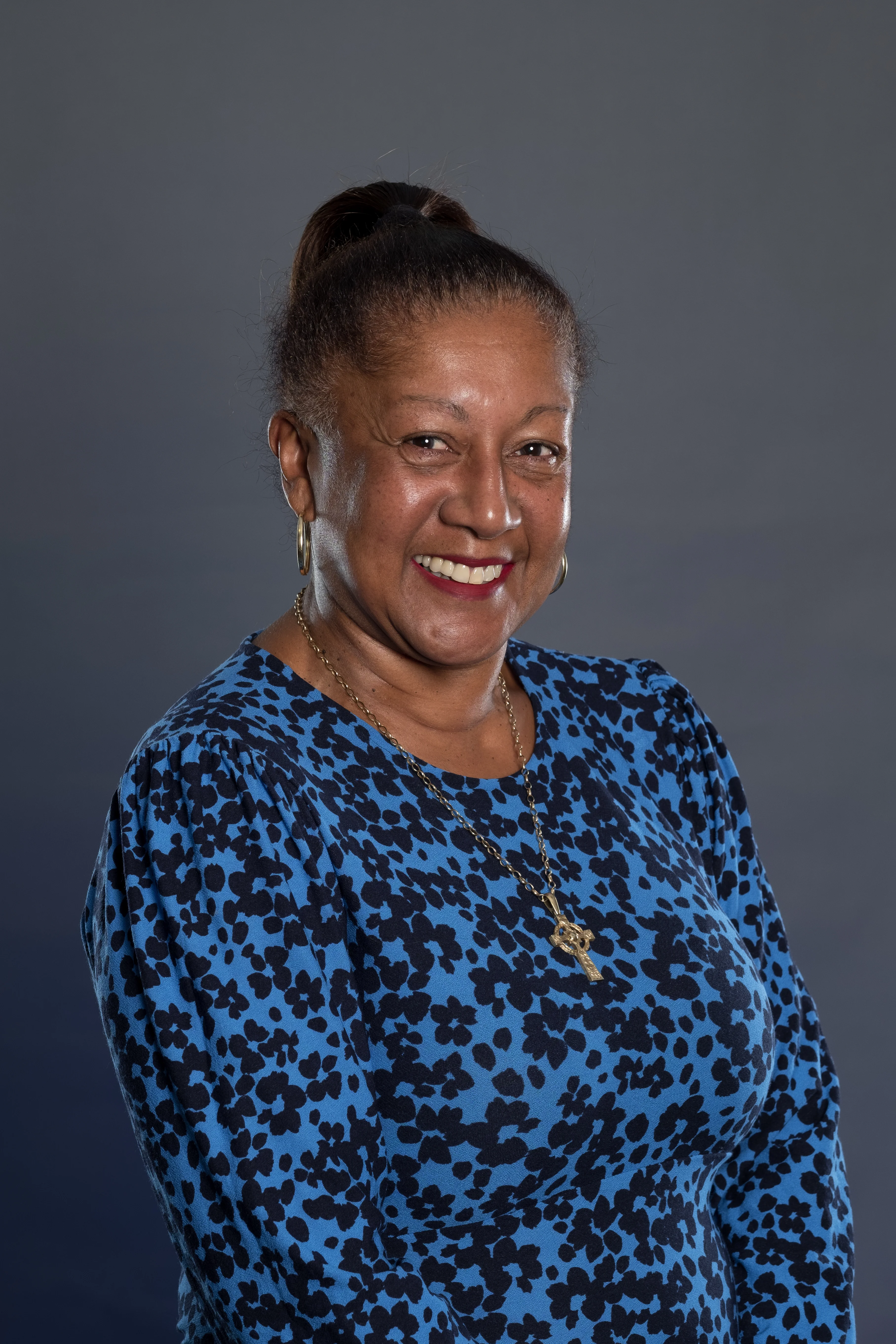 Michelle McCudden
 
I have worked for Nottinghamshire Fire and Rescue Service for 23 years and have always been part of learning and development. 
I started in commercial training where I would go out to support companies doing fire safety training. 
My current role as a Learning and Development Business Partner means I help to develop and train our staff in leadership and management skills. 
Outside of work I enjoy socialising with my family and friends and relaxing by listening to music.